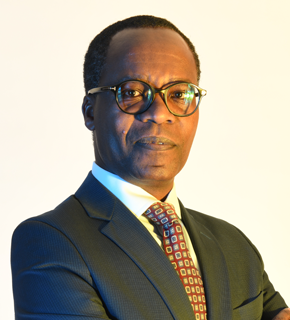 John Gachora
Group Managing Director
Mr. Gachora has several years of experience in executive management positions at various global companies in Corporate and Investment Banking, Structuring and Financial Engineering, Commercial Banking and Financial services. He is a Director of several other companies and previously served as a Managing Director at Bank of America Securities and as Managing Director, Corporate and Investment Banking at Barclays Africa prior to joining the NCBA Group. Mr. Gachora holds Bachelor of Science and Masters in Engineering degrees in Electrical Engineering and Computer Science from the Massachusetts Institute of Technology, USA and an MBA degree from the Wharton School, University of Pennsylvania, USA.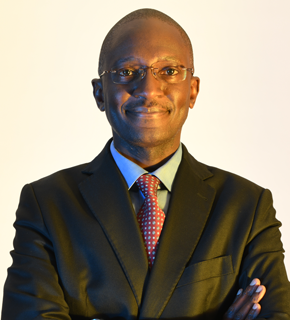 David Abwoga
Group Director, Finance & Strategy
Mr. Abwoga has over 25 years regional experience in Audit, Operations and Finance, having worked for several years in various executive management positions at Citibank N.A., Marshalls (E.A.) Ltd. and Deloitte, the last three of which have been as Director, Finance and Strategy at NIC Bank. Mr. Abwoga holds a BA degree in Economics from Moi University and an MBA, Strategic Management from the University of Nairobi. He is also a Certified Public Accountant, CPA (K) and Certified Public Secretary, CPS (K) in Kenya. He joined the Board on 21st March 2018.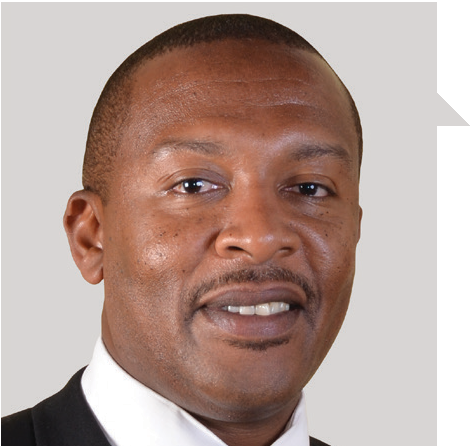 Waweru Mathenge
Group Company Secretary
Mr. Mathenge holds a Bachelor of Laws (LL.B) Degree and a Masters of Business Administration (MBA) degree specializing in Finance and Strategic Management, both from the University of Nairobi, and a Diploma in law from Kenya School of Law. He is a practicing Advocate of the High Court of Kenya and practicing Certified Public Secretary and is the current Chairman of the Council of the Institute of Certified Secretaries – Kenya. Mr. Mathenge has over 24 years' experience in corporate and commercial law, corporate governance and banking practices, having worked in private practice and large listed corporates in retail and commercial banking sectors. He joined NCBA Group PLC in December 2016 (then NIC Bank Limited) as the Deputy Group Company Secretary and Head of Legal.